Southern Blood receives two Grammy nominations and lands
on Rolling Stone Magazine's list of 50 Best Albums of 2017.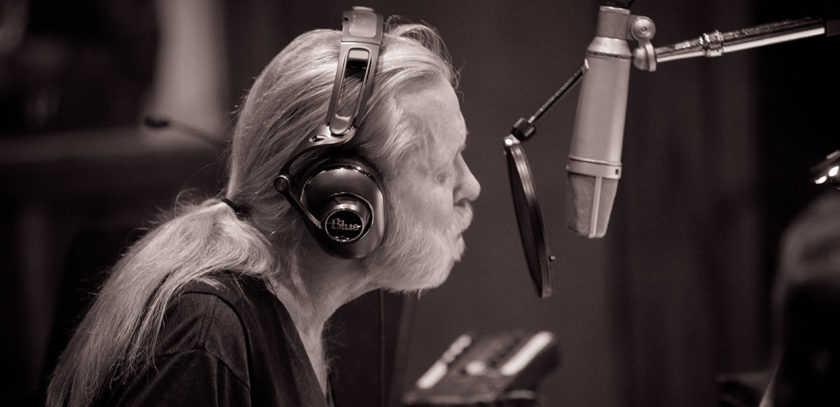 The 2018 Grammy nominations were announced this morning and Southern Blood received two nominations.  The album was nominated for Best Americana Album and single 'My Only True Friend' (Gregg Allman and Scott Sharrard songwriters) was nominated for Best American Roots Song.  "This record meant so much to Gregg and everyone he worked with.  We couldn't be happier about the recognition from The Recording Academy for Southern Blood and My Only True Friend. Gregg would be so proud," says Gregg's longtime friend and manager Michael Lehman.
Southern Blood has also landed on Rolling Stone Magazine's list of 50 Best Albums of 2017.
From Rolling Stone, "The final album by Gregg Allman, who died in May, is a moving farewell statement à la twilight masterworks by Leonard Cohen and David Bowie. Yet while Southern Blood is rich with intimations of mortality, it's easygoing, too, with a laid-back generosity that recalls Allman's kindest Seventies work – see his warm take on Lowell George's Southern-rock salvo "Willin'," or versions of tender folk reckonings by his friends Tim Buckley and Jackson Browne. The most moving moment is the searching blues "My Only True Friend," sung as a conversation with his brother Duane. "It feels like home is just around the bend," he sings. It's the elegiac sound of gracefully moving on. J.D."
Read more about Gregg's final studio album, Southern Blood, here and purchase your copy from Gregg's store here.